Tackling the Taboos: Demystifying Menopause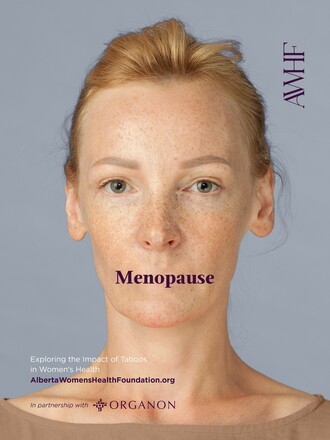 At the Alberta Women's Health Foundation (AWHF), we are on a mission to support the advancement of care and research in women's health. Tackling taboos is part of this.  
We recently surveyed over 2,200 people in Alberta, mostly self-identified women, to explore the impact of taboos on women's health, and to bring attention to medical conditions affecting women's lives in our province.  
The results and data are shared in our latest report, "Surveying the Silence: Exploring the impact of taboos on women's health." 
Throughout the survey, respondents repeatedly mentioned issues related to menopause⁠—a topic that has remained stubbornly taboo despite impacting half the population.  
"From being dismissed by a female doctor as something you just need to get through to really not being informed about what my mind and body would be going through. It's only now we are somewhat talking about it. From frustration to hopelessness, depression, rage and a feeling sometimes of despair." - Survey respondent suffering from perimenopause/menopause  
Menopause is defined as the time in a woman's life when the menstrual periods stop. It occurs when the ovaries stop releasing eggs and the levels of the hormones estrogen and progesterone fall. Natural menopause is diagnosed after 12 months without a menstrual period. The average age of menopause in Canada is 51.5. Perimenopause refers to the time leading up to menopause and can last 4 to 8 years before the final menstrual period. It is also referred to as the menopausal transition.
In Canada, 90% of women are menopausal by the age of 55-56, but for 5%, it occurs between the ages of 40-45 and many women who need surgery or chemotherapy are forced into early-onset menopause. A wide range of symptoms are reported by 84% of women at some stage of perimenopause. 
Menopause remains a taboo topic for many reasons, such as a historical reluctance to discuss female sexuality and the process of aging being looked down upon in a youth-obsessed culture.
Menopausal women are characterized as hysterical in the media and treated as invisible by many in society. And consequently, menopause has been largely neglected in scientific studies.  
This has led to many menopausal women being misrepresented, lacking support for a natural, common phase of life, and younger women lacking preparation for when they reach menopause. Menopause symptoms vary widely, including a change in periods, hot flashes, night sweats, trouble sleeping, vaginal dryness, mood swings, changes in sexual desire, brain fog, and trouble focusing.  
In Alberta, over 73% of women experiencing perimenopause and 52% experiencing menopause reported it impacting their working life. Broader data suggests that 10% of women will stop working because their symptoms are debilitating. At home, 80% and 60% of women report that perimenopause and menopause have affected their personal life, and only 55% feel supported by friends and family. 
The absence of research into menopause, and the subsequent deficit of tools and support for women going through this major life transition, is negatively impacting the quality of life for women in Alberta and elsewhere. We are working to change that.  
Read more in our latest thought leadership paper, "Surveying the Silence: Exploring the Impact of Taboos in Women's Health" by clicking the button below.  
RESEARCHERS LEADING THE WAY
The AWHF is proud to support over 160 researchers forging the way for women's health advancement.  
Dr. Nese Yuksel BScPharm, PharmD, NCMP, FCSHP, is one such researcher.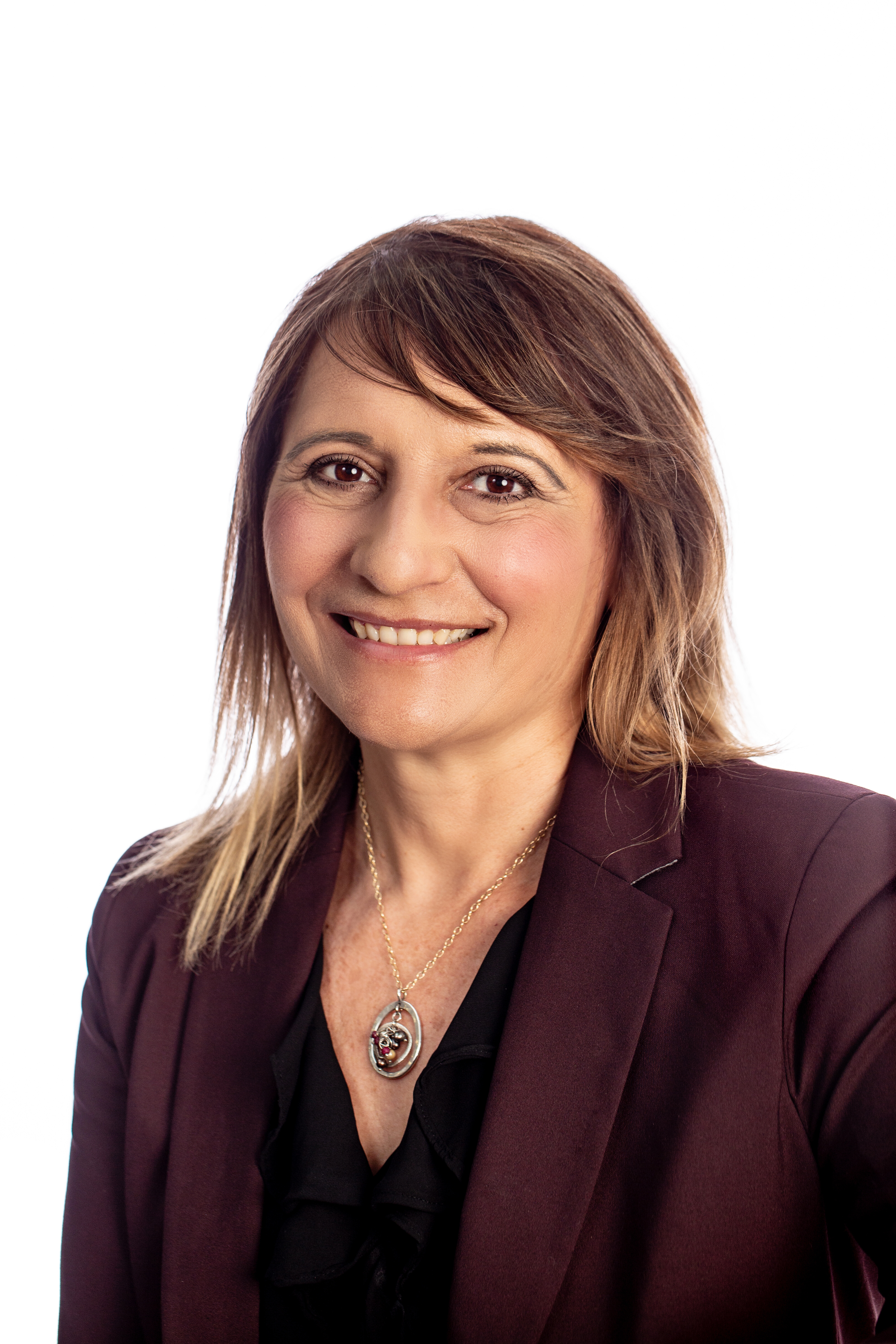 Dr. Nese Yuksel has been practicing in the areas of menopause and osteoporosis for nearly 25 years. She is passionate about bringing her clinical experience to inform her research and teaching. Her research goals include innovative approaches to improving access and enhancing quality of care in women's health, specifically menopause, reproductive health and osteoporosis. 
Dr. Yuksel is a Professor with the Faculty of Pharmacy and Pharmaceutical Sciences at the College of Health Sciences at the University of Alberta. Additionally, she holds a cross-appointment with Alberta Health Services. She is a NAMS Certified Menopause Practitioner, is on the Scientific Advisory Council of Osteoporosis Canada, Board of Directors for Canadian Menopause Society and current Chair of the CPhA Editorial Advisory Committee. 
She has been the recipient of several practice-based and teaching awards, including the CPhA Canadian Pharmacist of the Year in 2016. 
You can follow more of her work here. 


---
SUPPORT