Tackling Taboos: Pelvic Floor Dysfunction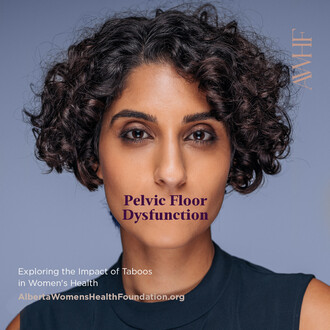 At the Alberta Women's Health Foundation (AWHF), we are on a mission to support the advancement of care and research in women's health. Tackling taboos is part of this. We surveyed over 2,200 people in Alberta, mostly self-identified women, to explore the impact of taboos on women's health, and to bring attention to medical conditions affecting women's lives in our province.
Pelvic floor dysfunction is an extremely common health concern for a large number of women, especially those who have experienced pregnancy and childbirth—yet it remains a highly taboo health topic for so many. 
"I have to arrange my life around the symptoms; I often cancel social occasions or days out of the house to shop because of it. It also played a huge role in my decision to retire." - Survey respondent suffering from pelvic floor dysfunction 
Pelvic floor dysfunction refers to a broad range of symptoms and bodily changes related to abnormal function of the pelvic floor muscles. These symptoms include bladder or bowel incontinence and pelvic organ prolapse.
Approximately 23% of women experience at least one form of pelvic floor disorder, which increases incrementally with age, ranging from 10% in women between the ages of 20 and 39 to 50% in those aged 80 or older. These conditions also increase significantly for women who have given birth; for example, pelvic organ prolapse will affect 50% of women who have had children in their lifetime, occurring right after childbirth or many years later. In our survey, 40% of women report pelvic floor dysfunction, including prolapse and incontinence.
Many studies suggest that because many pelvic floor conditions are considered "part of life," women feel stigmatized, guilty, and ashamed; it restricts their participation in activities and negatively influences sexual relationships and satisfaction. Many individuals do not seek help due to the taboo and stigmatizing nature of the condition. In Alberta, 57% of women report pelvic floor concerns impacting their working life and 68% their home life. And when they do seek health, the physical and psychological impacts of delays in treatment are substantial.
Despite pelvic floor dysfunction impacting so many women, few are even made aware there is a high statistical likelihood they will experience pelvic floor issues until they need to seek medical attention —a trend patient advocates and health experts would like to see change. Especially as studies demonstrated that incontinence in aging women can be greatly improved by physiotherapy, in some cases by over 70%. 
More needs to be done to raise awareness about pelvic floor dysfunction. Join us in starting that conversation.
Read more in our latest thought leadership paper, Surveying the Silence: Exploring Taboos in Women's Health by clicking the button below. 
Researchers Leading the Way 
The AWHF is proud to support over 160 researchers forging the way for women's health advancement.
Dr. Erin Kelly MD is one such researcher.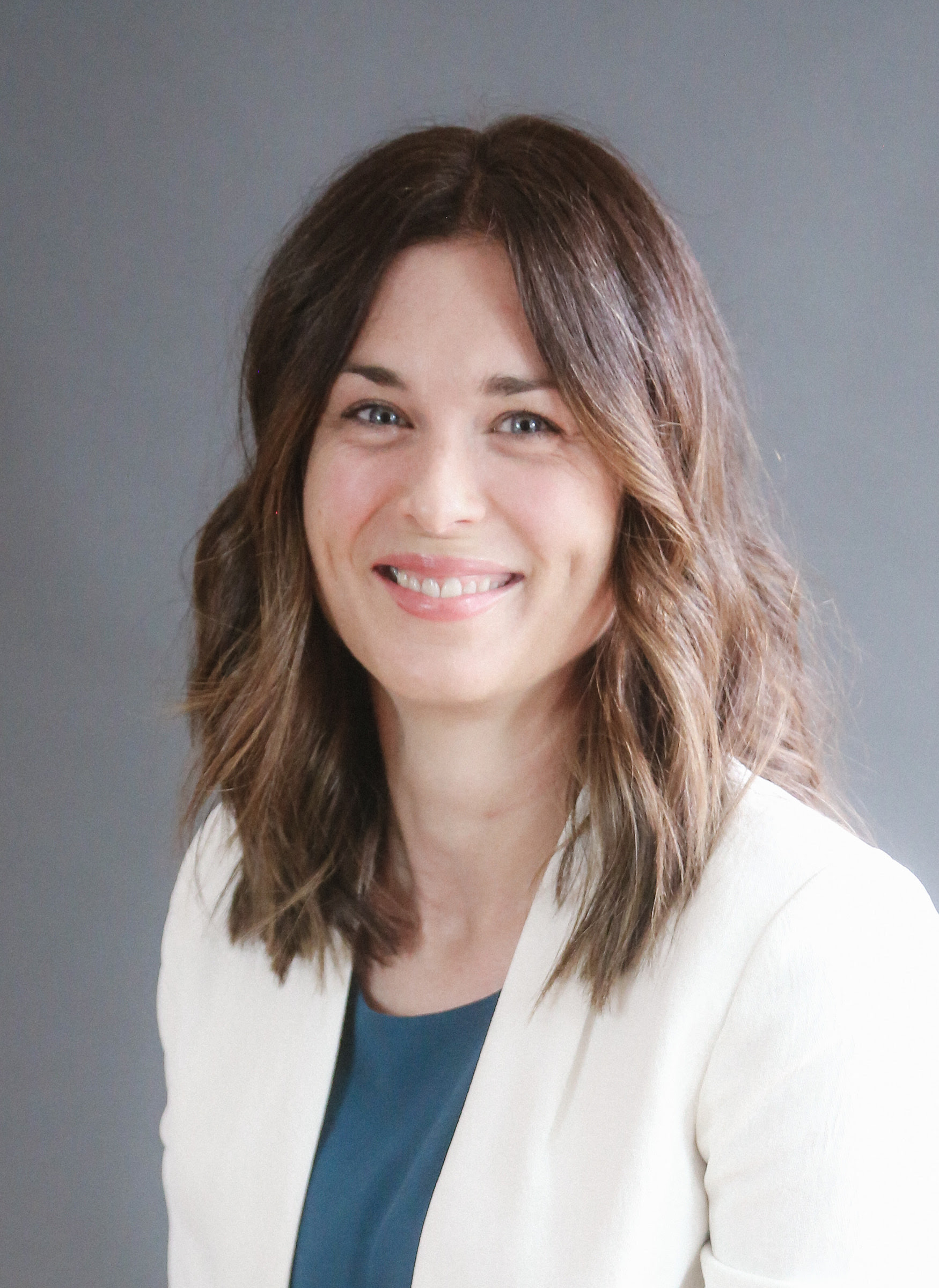 Dr. Erin Kelly is a Urogynecologist at the Lois Hole Hospital for Women at the Royal Alexandra Hospital, in Edmonton, Alberta. She is also a Clinical Associate Professor in the Department of Obstetrics and Gynecology and the Fellowship Program Director for the Female Pelvic Medicine and Reconstructive Surgery program, at the University of Alberta. Dr. Kelly is an active researcher for and a member of the Health Research Ethics Board – Biomedical Panel. She has mentored clinical fellows, residents, medical students, and high school students in various research projects. Her research interests include chronic pelvic pain management, surgery for pelvic floor disorders, patient education and quality improvement. 
"There are several barriers to good communication around pelvic floor disorders. From a young age, women are not educated or empowered about their bodies, and therefore women are often not equipped with the appropriate language regarding their anatomy and physiology. Then, when women are brave enough to speak up about their concerns, they are often dismissed; being told their symptoms are an expected part of childbirth or aging, and that they just have to live with them. Finally, due to a sustained de-prioritization of medical research in women's health, there is an abundance of medical uncertainty, a lack of credible information, and an abundance of misinformation, even amongst healthcare providers. This leaves health care providers ill-equipped to find solutions for and support women with pelvic floor disorders." - Dr. Erin Kelly
Resources:
www.canadiansocietyforpelvicmedicine.org