We Want To Hear From You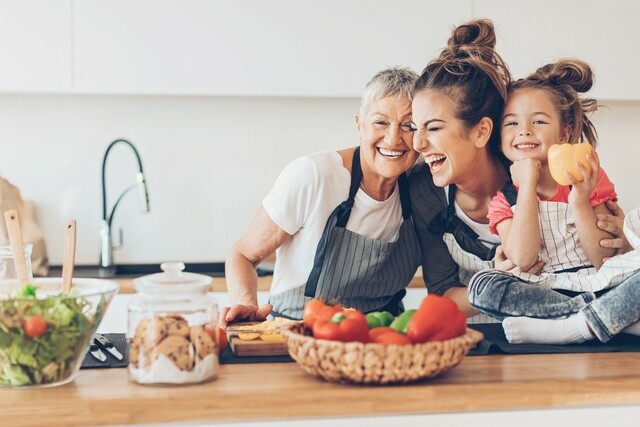 Mother's Day is just around the corner and, unfortunately, this year it will again look different. 
Studies are showing that women are being impacted by the COVID-19 pandemic significantly more than men. To acknowledge the impact the pandemic has had and to honour the struggles of many types of mothers for Mother's Day, we want to share your story.
- Did you have a baby during the pandemic?
- Do you have small children (<4) that you had to stay home and care for? 
- Did you have to work from home while homeschooling your children?
- Did you experience pregnancy and infant loss this past year?
- Are you a grandparent that was unable to see your grandchildren?
- Did you struggle with infertility this past year?
- Are you a mother who just wants to share her personal struggle?
If so, we'd love to hear from you. Please fill out this form and we will be in touch.
Important note: the Royal Alexandra Hospital Foundation will never share your information and we will not publish your information or story without your permission. 
Thank you for your willingness to share.
For any questions or concerns related to this initiative, please reach out to:
- Kirby Zdrill
- kzdrill@royalalex.org